We are currently working hard to develop ADAutism.io. This includes our Cardano (ADA) staking pool, web content, and web presence. Please check back often to see our progress as updates are made on a regular basis. But in the mean time, feel free to learn more about Cardano (ADA) and/or Autism.
---

Supporting & Growing the Cardano Ecosystem
The Cardano Foundation is an independent standards body that oversees and supervises the advancement of Cardano and the Cardano ecosystem.

Peer-to-Peer Innovations of Blockchain!
IOHK is a technology and engineering company that builds cryptocurrencies and blockchains for academic institutions, enterprise, and government entities.

Providing Impactful Solutions on Cardano!
A founding member of the Cardano protocol, EMURGO develops, supports, and incubates commercial opportunities and helps integrate businesses into our blockchain system.
---

The Connection is You!
For 57 years and counting, the Autism Society, including their nationwide network of affiliates, connects people to the resources through education, advocacy, support, information and referral, and community programming.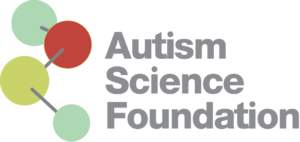 Supporting and sharing autism research!
ASF is a nonprofit organization dedicated to supporting people with autism and their families by funding scientific research to understand the causes of autism and to develop better treatments.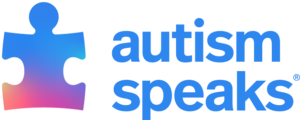 Enhancing lives today and for tomorrow!
Autism Speaks is dedicated to promoting solutions, across the spectrum and throughout the life span, for the needs of individuals with autism and their families. We do this through advocacy and support.
---