We would like to wish all the amazing father's out there doing their best to provide a better life for their children then they had. You teach your children about right and wrong and encourage them to do their best. See that your children make good choices. Involved fathers use everyday examples to help children learn the basic lessons of life. Today it seems that it is harder to be good father than 30-40 years ago.
This father's day was extra special. While out attending brunch with my wife, in-laws, and son; we saw a unique car that supported Autism in a special way. We love seeing this type of love and support.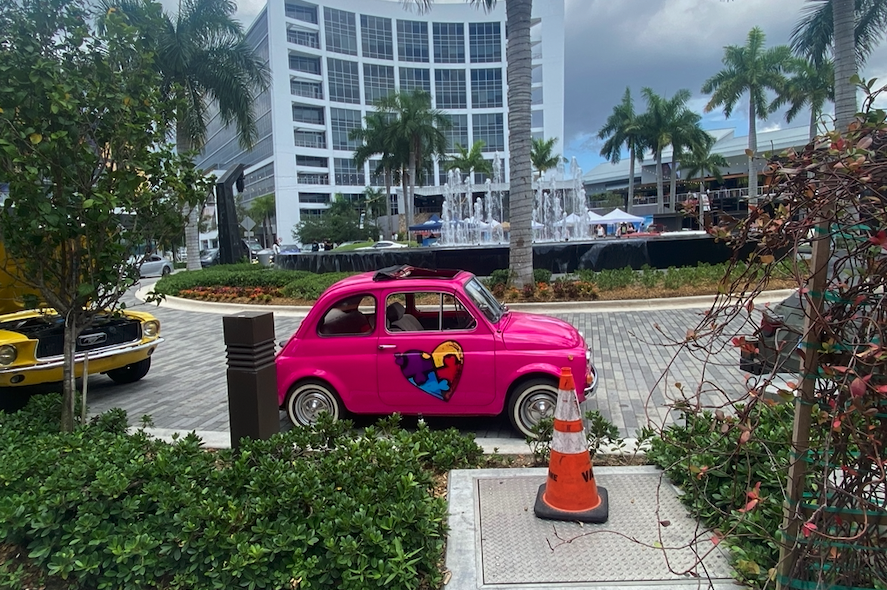 This demonstrates the importance of doing our part, regardless of size, to show our love, support, and message to everyone what causes are special to our heart. We make a difference everyday, without even knowing it. Why not do it in a way that helps others who need it. This is why we started ADAutism and built our foundation on Cardano.